Welcome to our Veteran's
Resource Center
We are here to help Service members, Veterans,
eligible surviving spouses and first responders become homeowners.

As part of our mission to serve you, we provide home loan guarantee benefit information, access to all of the homes currently on the market and other housing-related programs to help you buy, build, repair, retain, or adapt a home for your own personal occupancy.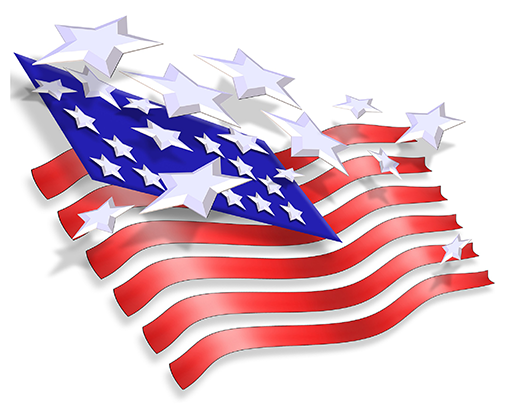 VA Home Loans are provided by many private lenders, such as banks and mortgage companies, VA guarantees a portion ofthe loan, enabling the lender to provide you with more favorable terms such as 100% financing and seller paid closing costs. We have several trusted local lenders to choose from as well as national lenders . If you are a first responder, we have several programs that enable you to purchase a home with little to no money down and seller paid closing costs.
----------------------------------------------------------

About the VA Home Loan Guarantee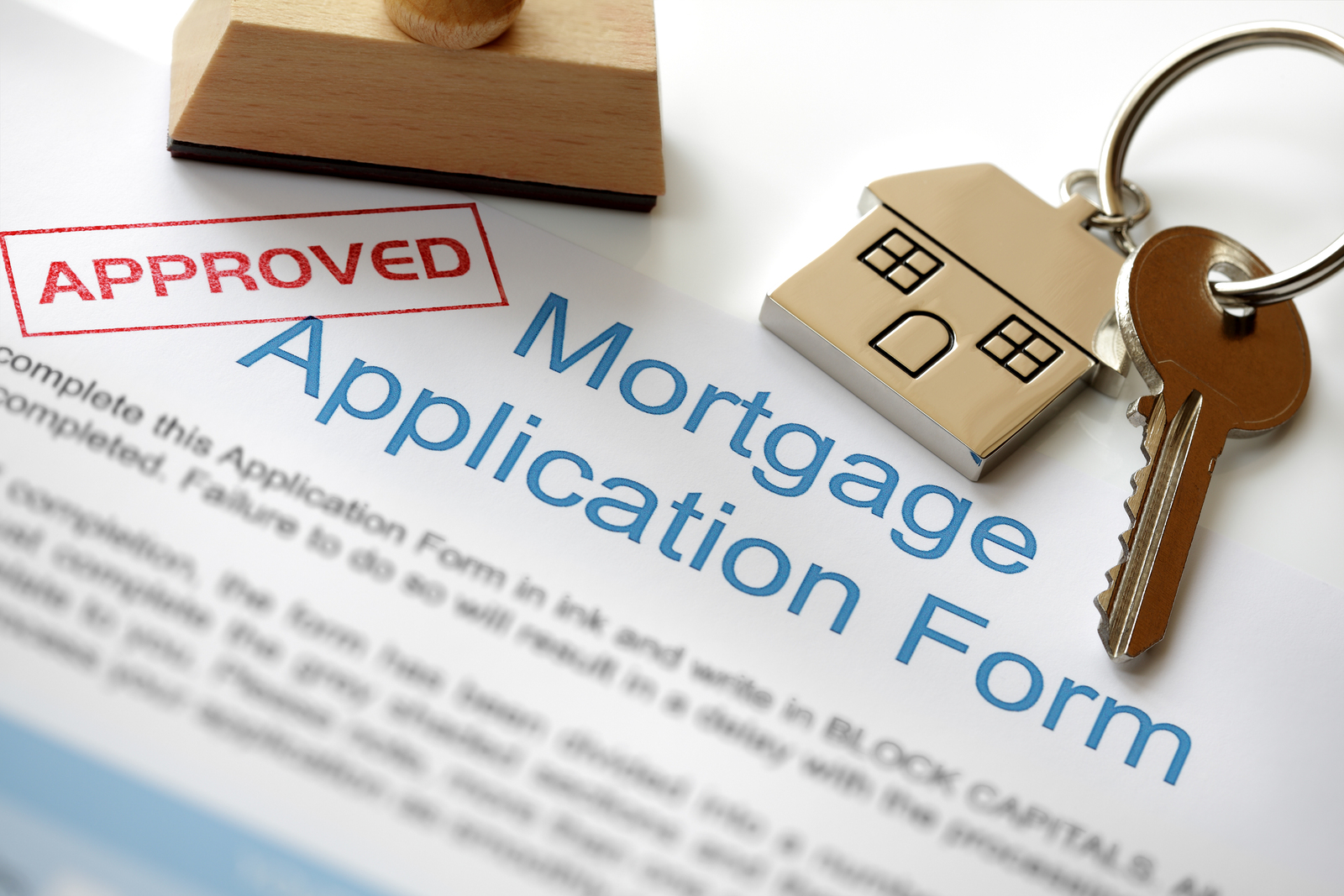 Most VA Home Loans are handled entirely by private lenders and VA rarely gets involved in the loan approval process. VA "stands behind" the loan by guaranteeing a portion of it. If something goes wrong and you can't make the payments anymore, the lending institution can come to us to cover any losses they might incur. The VA loan guaranty is the "insurance" that we provide the lender.
VA Home Loan Advantages
The guarantee VA provides to lenders allows them to provide you with more favorable terms, including:
No down payment as long as the sales price doesn't exceed the appraised value.

No private mortgage insurance premium requirement.

VA rules limit the amount you can be charged for closing costs.

Closing costs may be paid by the seller.

The lender can't charge you a penalty fee if you pay the loan off early.

VA may be able to provide you some assistance if you run into difficulty making payments.
You should also know that:
You don't have to be a first-time homebuyer.

You can reuse the benefit.

VA-backed loans are assumable, as long as the person assuming the loan qualifies.
Learn more about VA Home Loans: